Zen Gen Blog
I would just like to say... hey!
Or, we would just like to say hey!
We are most certainly a community and a team, but it is definitely me behind most of the scenes!
Okay, enough with the exclamation marks.
Let's get down to it:
Life. Is. Crazy. BEAUTIFUL.
And guess what: people are SO overwhelmed with information, especially from a screen.
Including me. (Us.)
Which is why it became pretty difficult to get you all of the helpful information, knowledge, tips & tricks in a timely fashion.
Here's our solution:
More frequent blog posts - at least once a month.
Promise.
This way, I/we can send out a link to that month's blog post with the information & schedule for the next handful of weeks and you can conveniently refer back to it whenever you need.
If you are a current client or customer, keep an eye out for a text or email from me - or the person who welcomed you to this community - in the near future that will provide you with a link to June's announcements.
If you are not a current client or customer, visit our Essentials page to see if we're a good fit for you!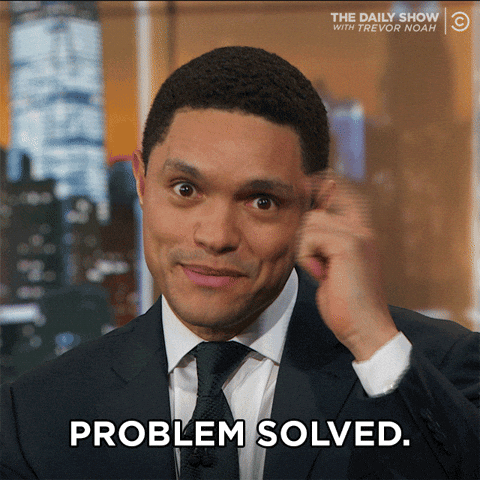 Hopefully!